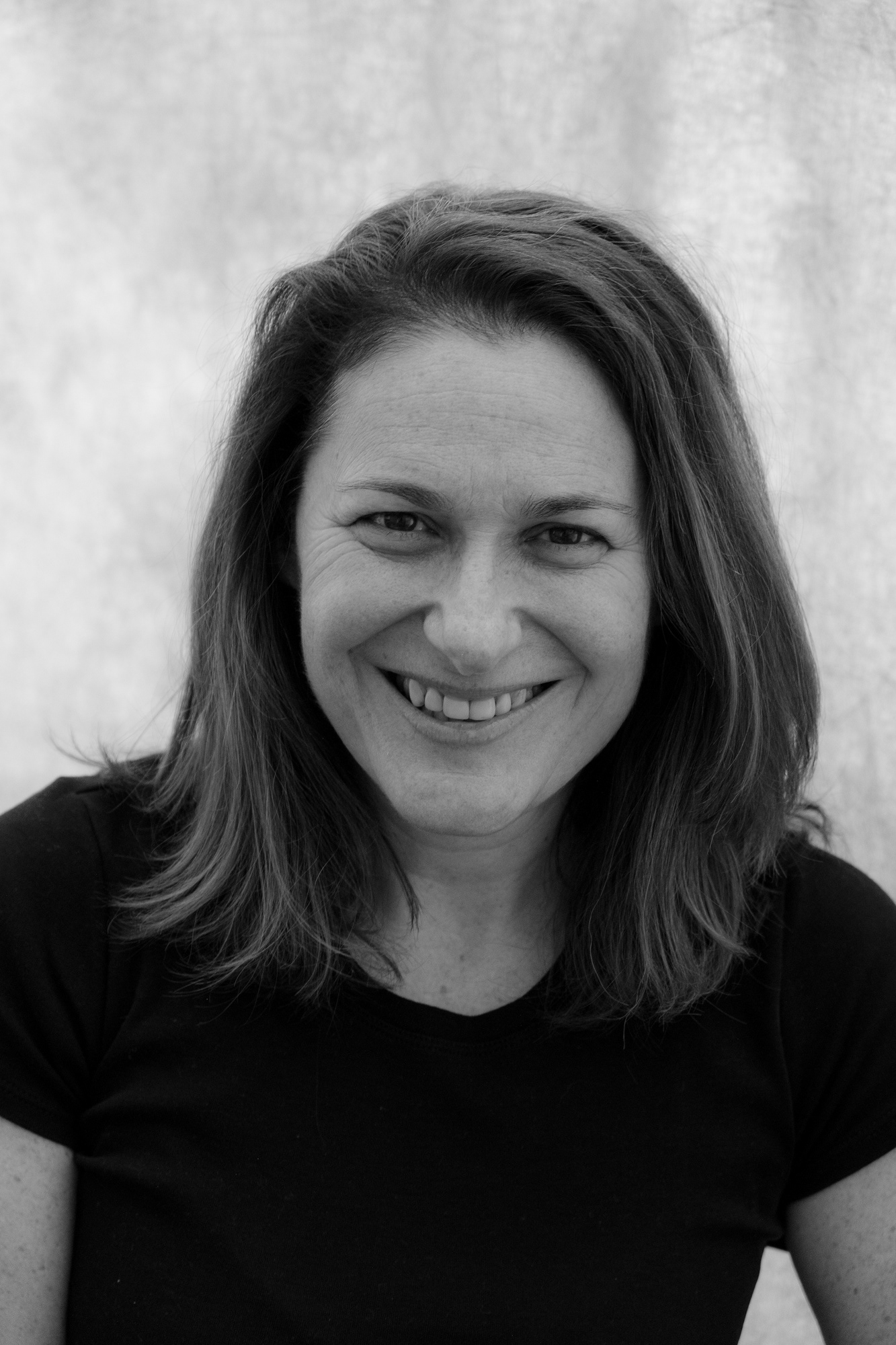 I have been living in Toronto for the past 20 years having grown up in Brazil and Uruguay. I first arrived in Montreal to pursue my studies at McGill University before calling Toronto my home. Photography has been my great passion while raising my three children. Through my photography I am always discovering the world around me. 
My photographs express the different facets of myself and my curiosity of the world around me. I am especially drawn to the abstract and look to capture light, shapes and colour. 
In 2021 I became involved with NFTs and am developing new art in the crypto art space. It is an exciting time for me to begin this new journey. 
My photography travels down many different paths, just like my life.
Upcoming 2021 April 30 - May 6, Artwrk, Group Photography Exhibition Online  
2020 Scotiabank Contact, Group Photography Exhibition, Hello Art, Starving Artist Mount Pleasant, Toronto
2016 Group Photography Exhibition, The Gladstone Hotel, Toronto
2015 Group Photography Exhibition, Paul Hahn & Co, Toronto 
Davenport-Perth Community Health Center, Toronto - Photographer
West Neighbourhood House, Toronto - Photography teacher
Help Portrait, Toronto - Photography Assistant 
https://opensea.io/accounts/DianaPelenur
2018 Certificate in Photography Studies, Ryerson University the Chang School of Continuing Education, Toronto, Canada
1999 Master of Arts in Hispanic Literature, McGill University, Montreal, Canada
Davenport Collective, Founding Member (Group of six women exploring a variety of different photographic practices. It encourages creativity and experimentation and is a supportive forum for building skills, sharing knowledge and creating opportunities).